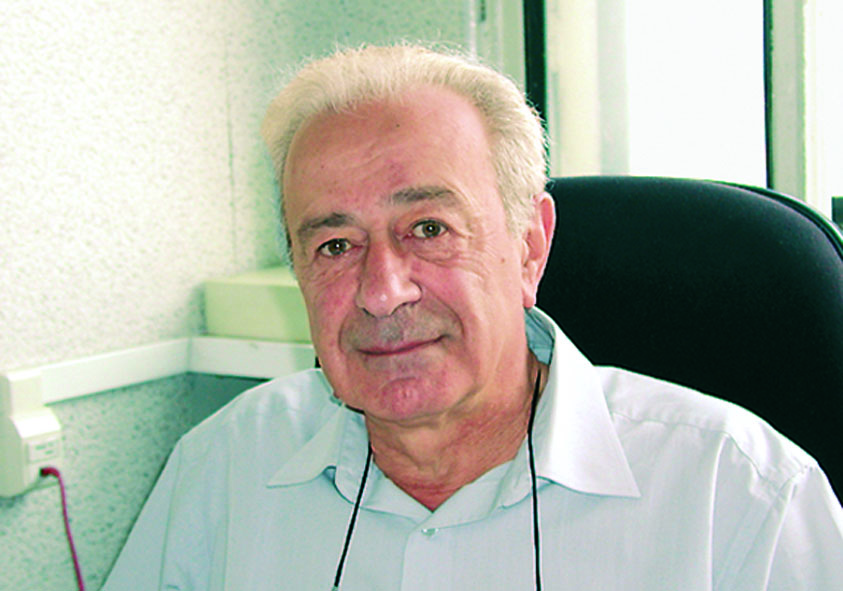 Guenrikh A. Avanesov - chief scientific analyst, Doctor of Sciences (engineering sciences), a professor, an honored worker of science of the Russian Federation, a laureate of the Lenin Prize and the joint prize of the USSR Academy of Sciences and the GDR Academy of Sciences, an honored member of the Academy of Cosmonautics. Headed the department from 1988 to 2002.
Guenrikh A. Avanesov – the specialist in scientific space device engineering. In his works he developed theoretical, methodological, and technological aspects of creating optico-electronic devices for space studies in visible and near-IR spectral bands.
At the beginning G. Avanesov participated in the development of TV systems for the Lunokhod-1 and Lunokhod-2 s/c.
Later he headed works on creation of first in our country digital systems for the Earth remote sensing in the Space Research Institute. These systems operated onboard the aircraft labs and "Meteor-Priroda" s/c for a long time.
Within the period from 1980 to 1996 Avanesov headed the international cooperation developing TV systems which were successfully used for unique studies of the Halley comet (Vega mission) and the Martian moon Phobos (Phobos mission) as well as a platform for detailed Mars studies (Mars-96 mission). At that time the first CCD-based star trackers were created. The trackers operated onboard Mir orbital station for more than ten years.
Guenrikh Avanesov is a chief designer of the new class optico-physical devices - astroorientation precision trackers as well as aerospace systems for Earth remote sensing.
G. Avanesov is the author of more than 150 scientific publications and 33 inventions . He prepared ten Ph. Ds.